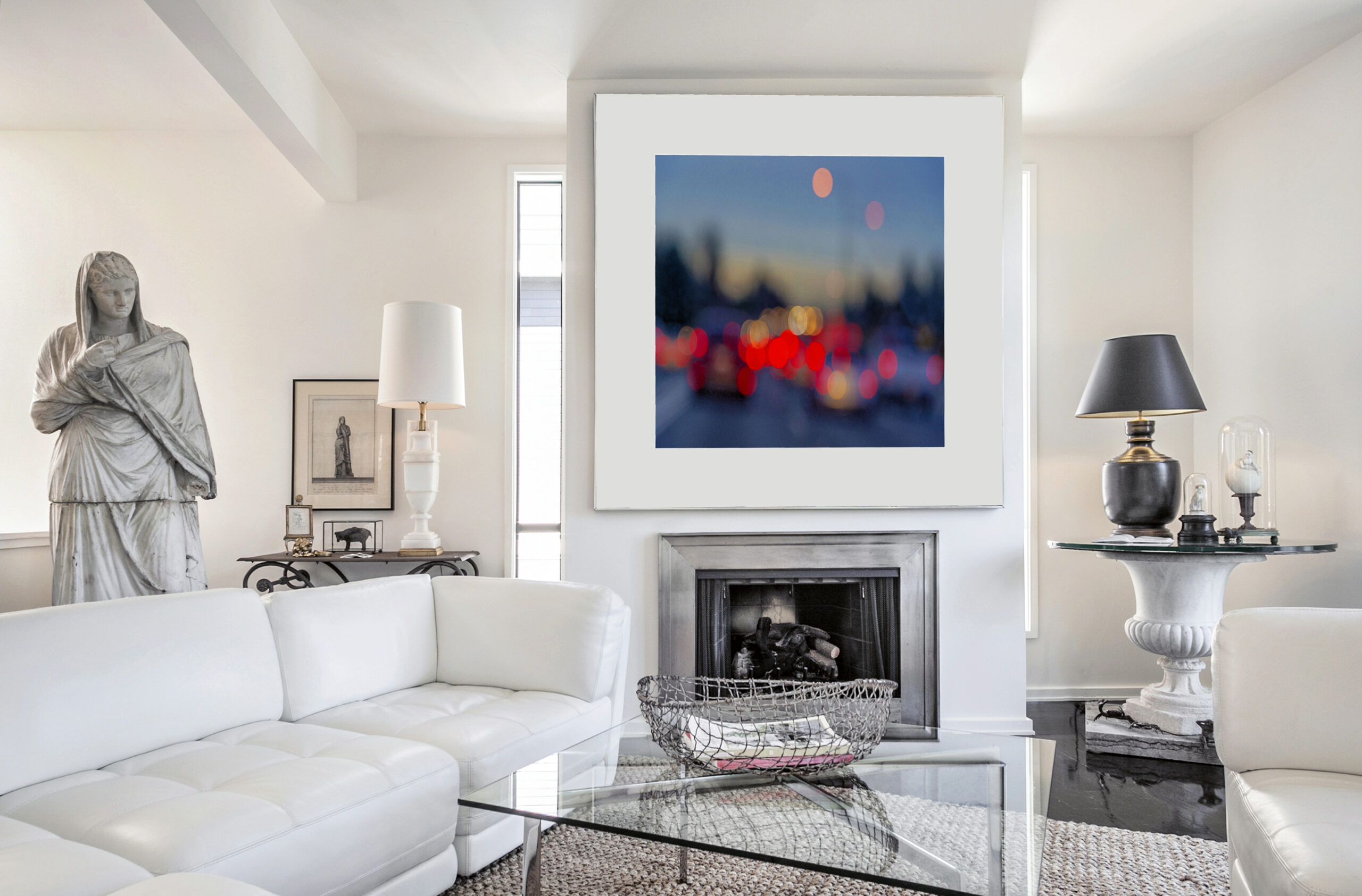 All images on this site and hundreds more are available for licensing or purchasing as fine art prints suitable for framing. Many black and white works are available as vintage silver prints, while more contemporary images and all color works are available as archival ink jet prints. They come in all sizes and prices and are custom made, hand signed and produced to archival standards. Many are also part of limited editions.
My work is represented by the following dealers:
Arterra, Bellevue, Washington
Seattle Art Museum, Sales and Rental Gallery, Seattle, WA
Artist's Circle, Potomac, MD
For additional information and inquiries regarding my work, please contact me directly.