Jack,
About Rock Walk first. This is perfect. AS it turns out I have a 48" print in inventory. And fortunately it wasn't stored in my basement, but rather framed and stored on the wall of a client. I can send you the print and recycle the frame to another client, looking for a print of mine that size. So yes, let's do this.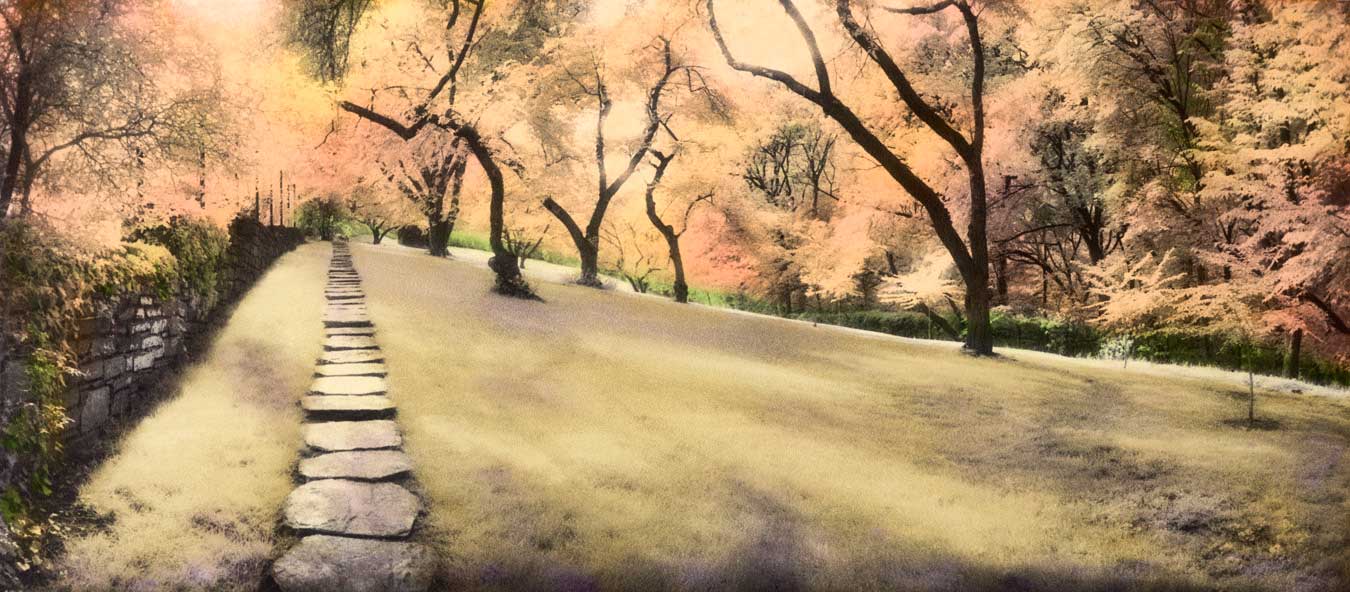 White House… I still hope to finish that last portfolio soon and somehow get it to the WH curator. So I still want to make that connection. In the meantime I am beginning to reach out to publishers for book possibilities. I was hoping to meet with Bill first, get his blessing and perhaps get any connections they may have with publishers. But I suppose I can wing it on my own. It has been awhile since I made the rounds of publishing houses, and things have changed. As I recall the whole submission process was rather complicated. But I am hoping to wow someone on the content, being that is is rather unique…wish me luck.
And yes mother nature is showing us her wrath. Like everywhere else this year, we have had very strange weather. Excessive heat and drought, torrential rains when the come, massive wind storms…end of days stuff, or just climate change. Funny thing is, our weather is quiet pleasant compared to say Arizona or California or even what you have been going through there on the east coast. We are bracing for all the weather refugees escaping to the NW. Seattle is slowing becoming an unpleasant place to be. Amazon is taking over as thousand of folks move here, driving up the cost of living, real estate, and rents and creating horrific traffic issues. And of course the city can not keep up, as demonstrated by my little mess. My only solace is that I live in a little oasis. I bought my home a while ago when one could afford it, and I live in a very walk able neighborhood, near upcoming light rail stations and restaurants and grocery stores, not to mention at least 6 Starbucks… And of course my little treetop studio provides a safe haven and a short commute. So I survive.
Mel