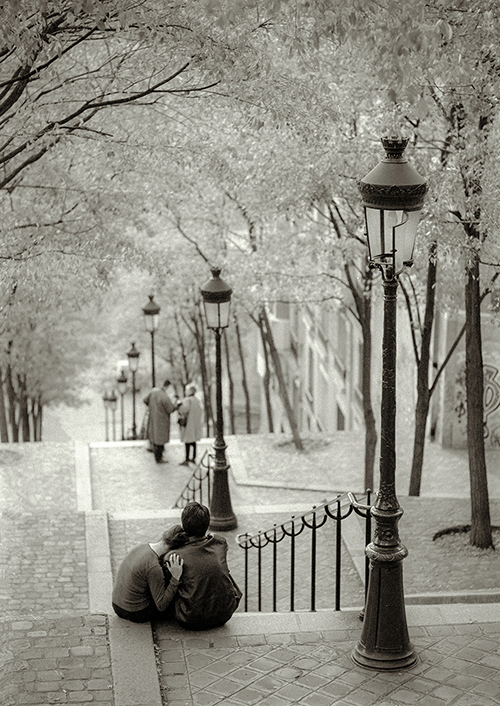 Ralph,
I had read the reviews of the various machines. It seems the water rowers had the nice sound and pleasant experience. But changing resistance could only be done manually by adding or removing water. Ok, could live with that, but my main consideration was the seat distance from the ground. It had to be high enough for Carter to use and going forward, me for that matter. I am on a wait list for the C2 Model E. Seems to be in big demand since the pandemic as folks looks for ways to work out at home. Plus the aging boomers need a machine they can use comfortably.
As for retirement, it really came a long time ago when the recession hit. Everything kind of went away. My income, Donna and Annie, Connie and Doug, all the activity. Almost overnight too. It was quite unsettling at the time. For everyone I am sure. It was tough hanging out at my empty studio for 3 years. When I left in 2011 it was very quiet and kind of sad. After 24 years there I thought I would leave with a big bash of some kind, like so many bashes that were held there over the years. But nothing. I filled up the dumpster, loaded the truck with stuff, closed the door and moved home. That was thrust upon me. The new back yard studio helped lift things up for a while, but when I saw that things had changed so much that I no longer knew what my profession was about, I stopped looking for new work, content to take on whatever fell into my lap. Last year I began to feel like this year might be my last. Of course now the pandemic has made sure of that. But it is all ok really. I have other projects to contend with. Personal ones. And I love my little art man cave. But I do miss working with Donna and Annie.
On our walk, I asked Annie if she missed the good ole days. The words were barely out of my mouth when she said YES. We reminisced for a while. Mostly about Donna. I still miss her a lot. Probably only a fraction of what Annie feels. But still I miss her. I can honestly say without her, I wouldn't be where I am today. But things change and life moves on, right? I have so many lovely photos of her, she will always be with me.
You guys take care of yourselves. And perhaps when the coast is clear we can get together and toast to the good ole days.
Mel